Samsung is planning to unveil the Galaxy S23 series at its first Unpacked event for 2023 in the first week of February. Per a Korean report citing an executive with knowledge of the matter.
The event will the first in-person Unpacked since the pandemic and will reportedly happen in San Francisco.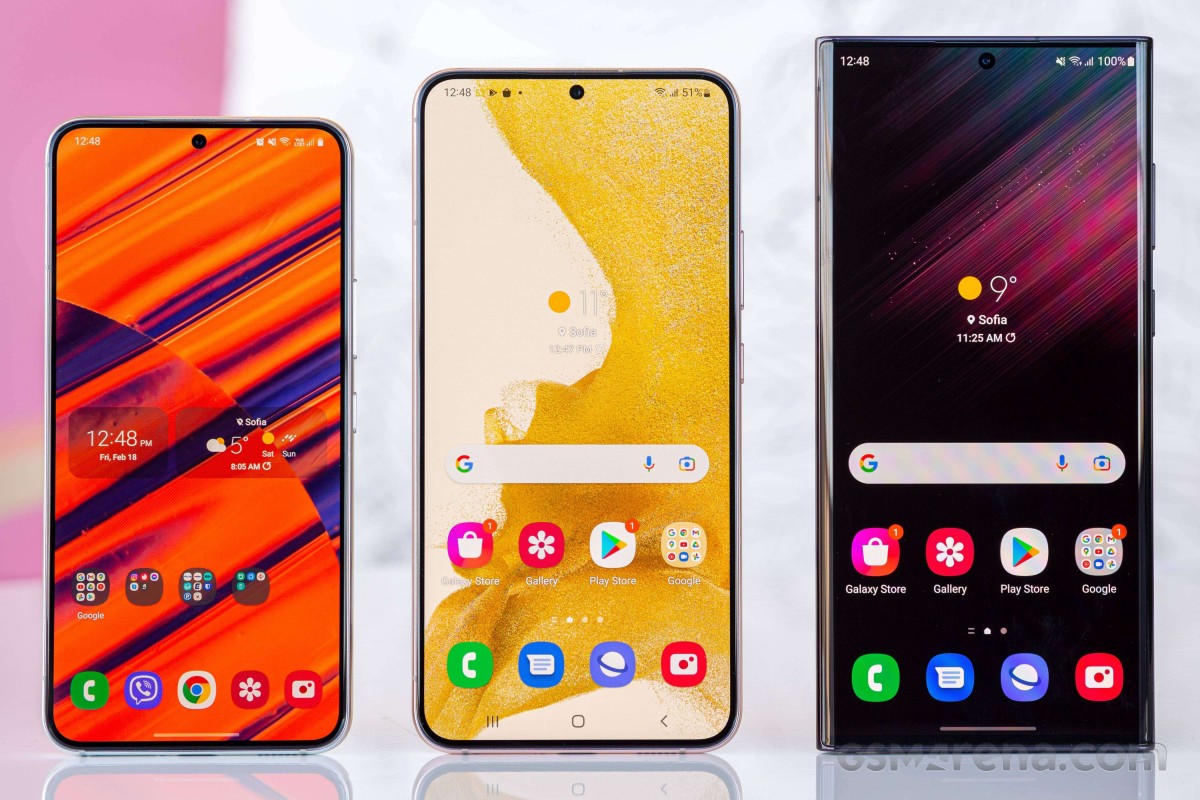 The Galaxy S23 series are expected to then launch globally later in February.
This isn't the first Korean report claiming the time and date of the Galaxy S23's unveil. Which could signify its credibility.
Some rumors have pointed to a Galaxy announcement at CES 2023 in January, but that has never been Samsung's venue for the S series and we really doubt it will change next year.
The Galaxy S23 series are expected to be all Snapdragon 8 Gen 2-powered, dropping the in-house Exynos chipset.