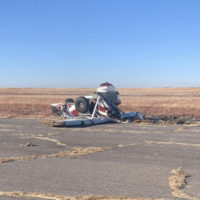 November 28, 2022
By News Director Jared Atha
The Oklahoma Highway Patrol has released the names of two men who died Monday morning in a small plane crash in Ellis County.
According to troopers, the crash occurred at the Gage Airport just after 8 a.m. and took the lives of 54-year-old James Wade of Shattuck, and 30-year-old David Rondel Dodd Jr. of Austin, Texas.
Troopers said the crash involved a Cessna 170 plane but it was not clear as to who was flying the plane at the time of the incident.
Authorities said the Federal Aviation Administration will investigate what led to the deadly crash.
Copyright 2022 Paragon Communications. All rights reserved. This material may not be published, broadcast, rewritten, or redistributed without permission.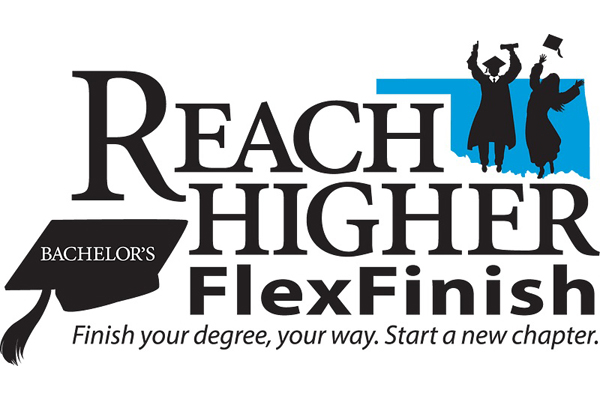 November 28, 2022 SWOSU Press Release Twelve Southwestern Oklahoma State University (SWOSU) students involved in the Reach Higher degree program were recently awarded scholarships. Eight students received a $1500 Finish Line scholarship from the Oklahoma State Regents