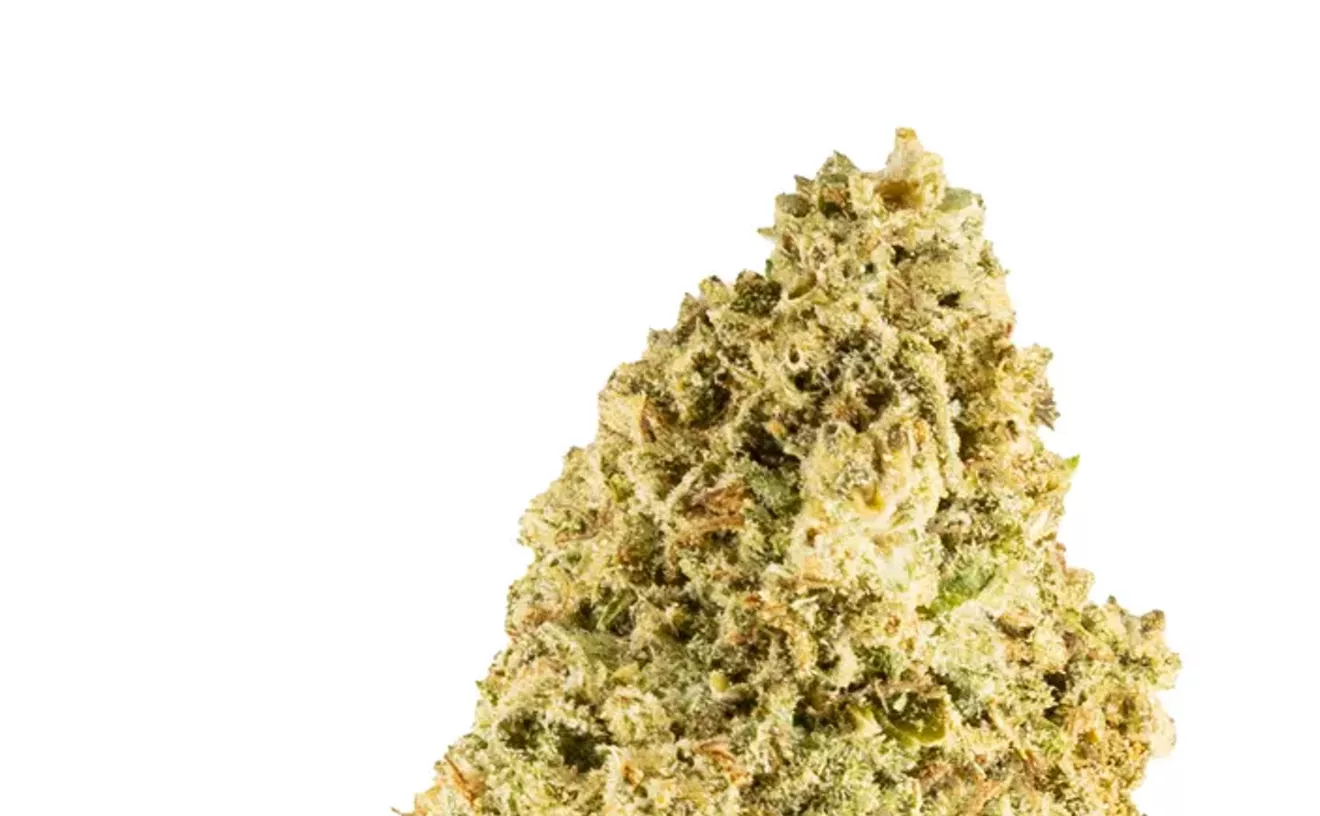 Strain name: Mint Doobie
Grown by: Stingers Cannabis Co.
Acquired from: WeedzStock Dispensary
Date acquired: Nov. 9
Physical traits: green and orange
Bouquet: floral and earthy
Review: When you step into the lime-green lobby of WeedzStock Dispensary, you'll be met with vintage vending machines filled with soda and games. The mom-and-pop shop places a great deal of emphasis on both patient and industry education. Its owner, Eddie Earnest, has tested everything in the shop personally. Being unfamiliar with infused flower and Stingers, I decided to give the Mint Doobie a shot. Stingers reportedly uses a thermal infusion process to open and expand the pores of the plant then infuse it with concentrate. With a strong aroma reminiscent of Mountain Dew, the dense buds break down into a fluffy bowl with smooth smoke. Be prepared though— this one will take you for a hell of a ride. This Mint Doobie will lift you up before sinking way down into a lazy, hazy high. You'll want to save this one for those lazy nights when you want to completely veg out and watch mindless television.